The Subaru Forester Faces-Off against the Toyota RAV4
The All-New Subaru Forester is a clear standout here at Benedict Subaru.  With its spacious design and impressive performance capabilities, it boasts itself as one of the most impressive SUVs around.  But, how, exactly, does it stack-up against the competition? Let's look at how it compares to the Toyota RAV4, as each vehicle is broken-down by efficiency, interior styling and, of course, power.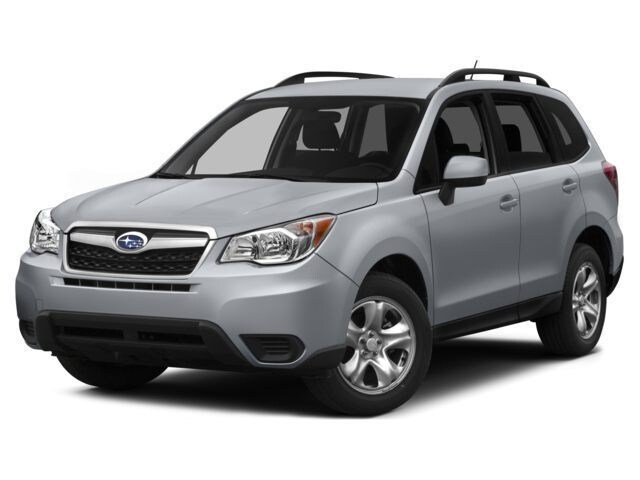 Subaru Forester vs. Toyota RAV4: Compare Efficiency
The 2015 Forester (2.5i model) has managed to meet California's strict emission standards, which qualifies it as a Partial Zero Emissions Vehicle (PZEV).  In beating out many hybrid and alternative fuel vehicles, this SUV stands to be one of the most environmentally-friendly and efficient rides in its class. Additionally, the Subaru Boxer engine with available Lineartronic CVT offers an impressive 32 MPG on the highway. The RAV4 also provides a fuel-efficient ride, with its Ultra Low Emission Vehicle II rating, but the Forester still manages to edge-out the RAV4 by a mere mile-per-gallon on the freeway.
Subaru Forester vs. Toyota RAV4: Compare Interior
The Forester and RAV4 both offer remarkably spacious interior layouts.  With 60/40-split flat-folding rear seats, drivers will have plenty of room for extra cargo, or people.  The Forester pulls away; however, when we get down to the details.  The 10-way power driver's seat, reclining rear seats and new, wide-opening rear doors will provide all passengers with a comfortable and convenient seating arrangement.  When compared to the RAV4's fabric-trimmed 6-way adjustable driver's seat, the Forester clearly remains one-step ahead.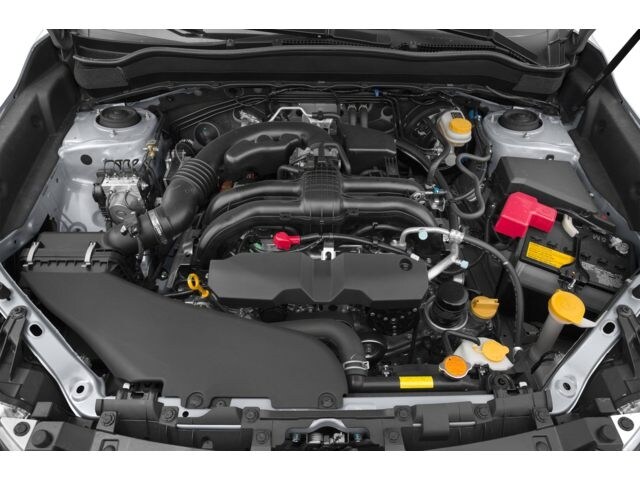 Subaru Forester vs. Toyota RAV4: Compare Power
In our final category, the Subaru Forester really begins to pull-away from the competition. The 2.0XT model features a 250-hosepower, Direct-Injection Turbocharged Subaru Boxer engine. This engine's innovative design houses pistons that move from side-to-side in order to cancel out vibrations for a smoother drive. The RAV4, alternatively, offers a fairly standard 2.5-liter 4-cylinder DOHC engine. It provides 176-horsepower, positioning the Forester as the clear performance champion.
Are you curious to learn more about what the 2015 Subaru Forester can offer? Come by our showroom in Norwich, NY to chat with our expert sales staff or give us a call at (888) 865-9179.