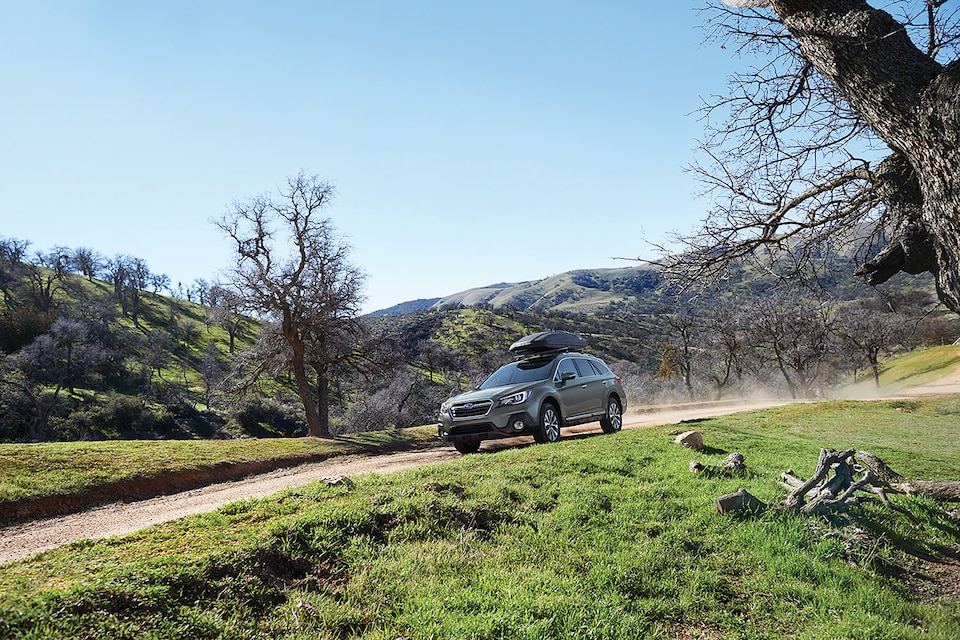 ​​
We know how exciting it is to shop for a new Subaru car or SUV here in the Oneonta area, thanks to advanced features, capable technology, and the modern technology that you love. Once you've picked out your favorite new Subaru like the capable Forester, Impreza, Legacy, or Ascent, the next thing you have to decide on is whether to purchase or lease your Subaru.
Leasing is a popular option for a number of reasons, and this quick overview will help you decide if leasing is right for you in the Cortland area.
Benefits of Leasing a New Subaru
There's one big benefit to leasing a new Subaru and that's flexibility. If the idea of purchasing a new Subaru and having high monthly payments for several years down the road is not ideal, then leasing might be the better option. Typically, a lease runs for 3 years and during that time you essentially pay for the portion of the vehicle that you are using in Utica. You'll have a lower payment each month, and once your lease is over you simply bring the vehicle back and you're done! You are free to start a new lease on a new car, buy out the remainder of the vehicles value, or simply walk away!
Thanks to lower monthly payments, you can oftentimes upgrade to a higher trim level than you would if you were to finance the same vehicle, so you can enjoy more modern technology and features here in Binghamton.
When Not to Lease
There are several limitations when it comes to leasing though, that can make it not worth your investment. Things like mileage restrictions, excess wear and tear fees, and customization limits can wind up being costly in the long run if you incur these extra fees at the end of the lease. If you plan on taking several cross-country road trips, want to customize your Subaru to your liking, or you have a bunch of dogs you love to adventure with, leasing might not be the most economical option for your budget.