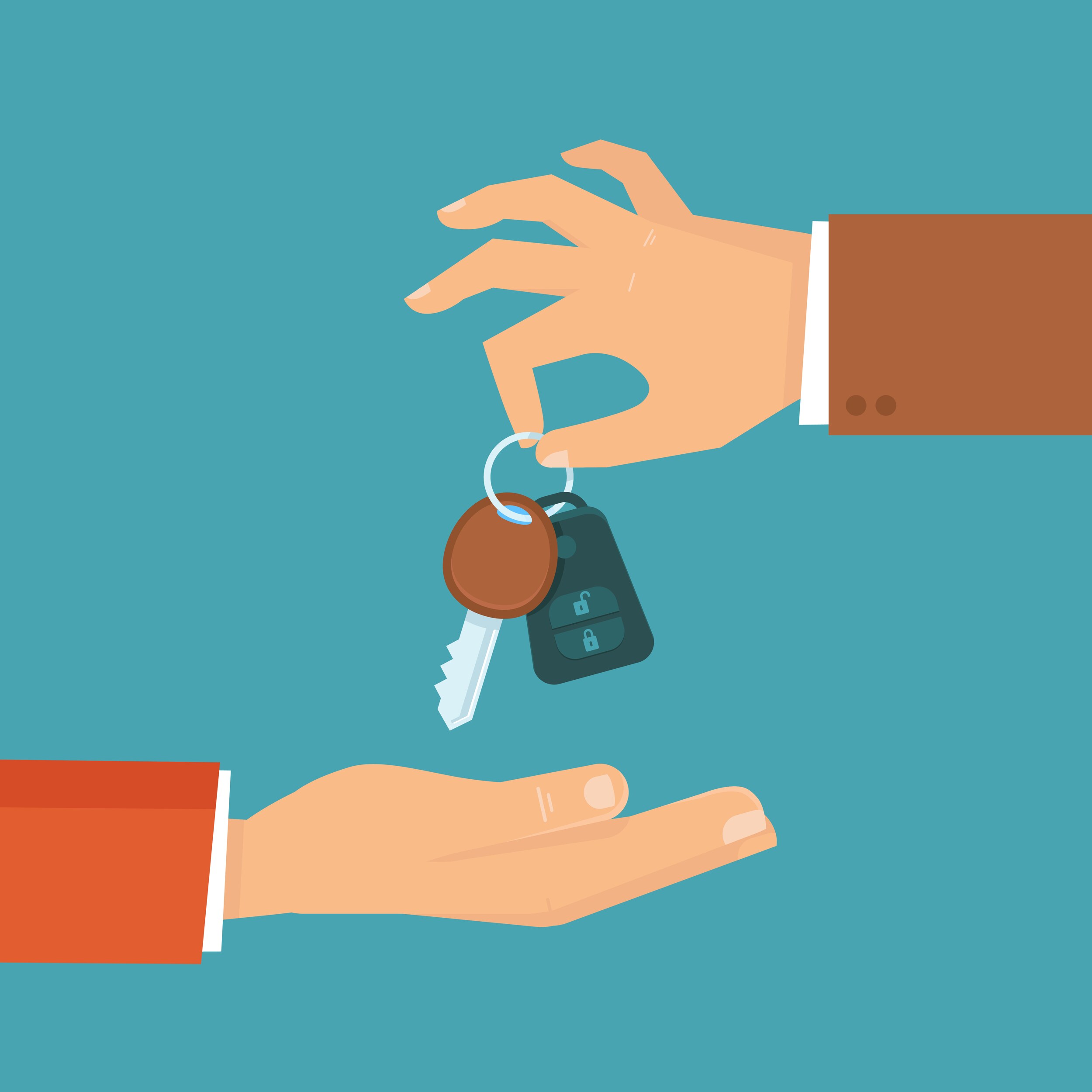 ​
Why Drivers Choose Subaru Here in New York
It's easy to see why so many drivers choose a new Subaru again and again for life in the Oneonta area. Once you've decided on the capability, affordability, and features that a new Subaru like the Outback, Ascent, Forester, or Impreza bring, the next thing you have to decide on is whether to finance or lease. There are several benefits to buying that make it an ideal choice over leasing here in Utica.
Why Buy a New Subaru
If you're looking to love your next Subaru car or SUV for years to come, then financing is the ideal option. Plus, once you sign the paperwork you own the vehicle outright, so you're free to put as many miles, accessories, and customizations as you want.
Plus, compared to if you were going to buy out your leased vehicle, typically you'll spend less on the end price when you finance your next Subaru in Binghamton.
When Shouldn't You Buy?
Oftentimes, when you purchase a new vehicle, you'll have a higher down payment requirement, higher monthly payments, and you have to contend with depreciation. If you're looking to enjoy a new car for a couple years with low monthly payments, then leasing might be the more affordable and flexible option for you to choose.
Let our team of financing experts at Benedict Subaru help you figure out the right financing option for you, today!