There are a lot of things we're proud of as a dealership. A lot of that has to do with the new Subaru cars we sell. It's nice to fend our days knowing we sent our customers home in great vehicles that will serve them well for years. We're also proud, however, of the efforts we make to do good in our community.
Recently, as a part of Subaru's Share the Love initiative, we were able to assemble a donation for our friends at All Animals Matter. With every car we sold during the Share the Love promotion, we set aside a portion of the profits to help aid the group in their work protecting and helping neglected and abused animals. In the end, we were able to donate close to $8,900.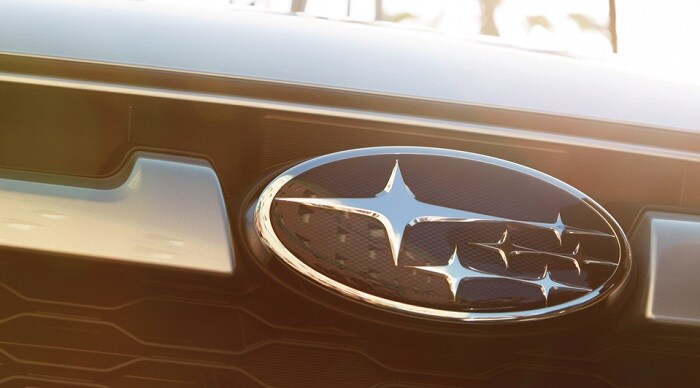 In a thank you letter, All Animals Matter founder Diane Troxell commented that this was the second largest donation the group had received since its inception in 2009. She further indicated that the donation would go a long way toward assisting the group's goal: caring for and controlling local homeless pet populations.
If you'd like to know more about All Animals Matter, or the Subaru Share the Love initiative, give us a call at our dealership in Norwich, NY. Our sales team would be happy to answer your questions and connect you to someone with All Animals Matter if you're interested in helping out. Whatever you may need, we're always happy to help our customers in Oneonta, Utica, Cortland, Binghamton, and more.