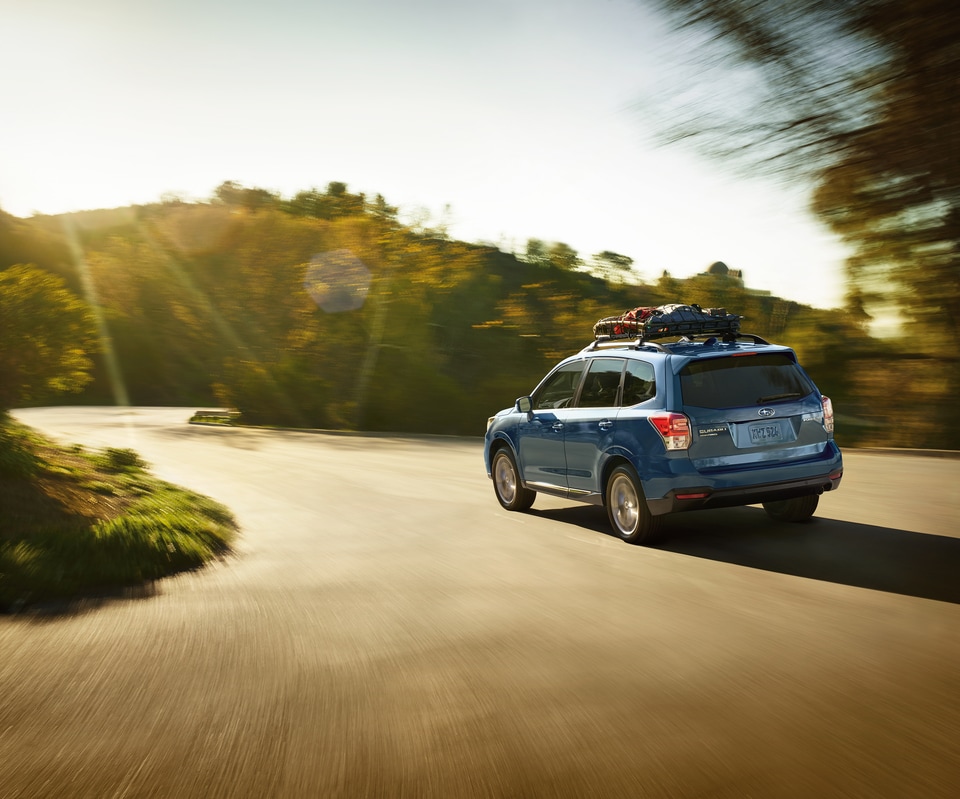 The summer has arrived here in Norwich, NY and if you're a driver in Oneonta and Utica and have yet to inspect or service your vehicle since the winter season, it is wise that you seek service from a reputable service center like ours here at Benedict Subaru. Whether you plan to visit relatives in Cortland or Binghamton this summer or venture off on a long summer road trip, here's what our expert service team can provide for your car so that you as well as your loved ones can experience a reliable and safe commute.
Before your trip, feel free to stop by our centrally located Subaru service center in Norwich and have our team take a look at your vehicle. We have all the OEM Subaru parts your vehicle may need and when it comes to a timely repair or replacement, expect a short waiting period within the luxury of our customer lounge.
We cater to all your vehicle's needs and provide you with services such as:
Basic oil change
Transmission flushes
Tire rotation or tire repair
Battery, spark plug, and filter replacements
Brake and rotor repair or replacement
A/C and electrical work
Service with us Today!
When your vehicle is in need of basic service or repair, call our Subaru service team in Norwich, NY at (877)370.9322, and we'll take your vehicle under our wing and provide it with all the essentials it requires to maintain its value and reliable performance. Feel free to also stop by our dealership service center at 4814 State Highway 23 in Norwich. We look forward to serving you, and we'll see you soon!